Cable Connect International s.r.o.
Slovakia, Žilina
Mr. Zdenko Sekáč, Key account manager
Cable Connect provides expert knowledge of its employees for creating products and solutions for complex projects and has long-term experience as technological units used as final or semi products, cable assemblies and wire harness supplier for manuf...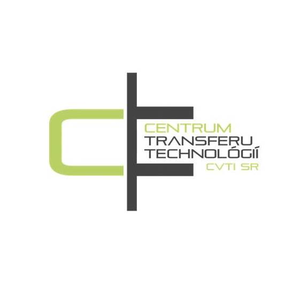 Centrum transferu technológií pri CVTI SR
Slovakia, Bratislava
Mr. Miroslav Kubiš, Head of Department
Centrum transferu technológií pri CVTI SR
Československá obchodná banka, a.s.
Slovakia, Bratislava
Mr. Juraj Hara, Specialist for Trade Finance
Československá obchodná banka (ČSOB) is one of the strongest and most important financial houses on the Slovak market. ČSOB is a universal bank and a member of the strong financial group in Slovakia, which offers clients a unique range of Professiona...
MERCHANT, s. r. o.
Slovakia, Šaľa
Mr. Tomas Mlynka, Manager
Company is active in the field of industrial automation. Solutions for SMART factory, Industry 4.0, IIoT. - Personal assistance - Technical assistance - Development - Training - R&D
PPI Adhesive Products (C.E.) s.r.o.
Slovakia, Banska Bystrica
Mr. Milan Pančík, Sales Manager Slovakia-Czech-Hungary-Slovenia
PPI Adhesive Products Ltd was originally established in Ireland in 1970 and commenced production on Waterford Industrial Estate in 1971. We produce a very extensive and sophisticated range of Technical Adhesive Tapes, Laminates and Die-Cuts for a wid...
Revue Priemyslu
Slovakia, Bratislava
Mr. Martin Jesný, Director
REVUE PRIEMYSLU is the only independent magazine for the manufacturing industry in the Slovak Republic. Owing to the partnership with the Austrian monthly magazine Industriemagazin, REVUE PRIEMYSLU offers service and information on a high professiona...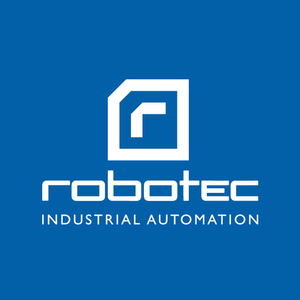 robotec, s. r. o.
Slovakia, Sučany
Mr. Lukas Vallo, Business Development Director
Robotec offers complex solutions in all implementation phases of robotic and automation technologies into practice. From consulting at the beginning of the project through technical solution to final tuning and taking care of after sales service. Mai...
SARIO National project
Slovakia, Bratislava
Ms. Michaela Kúdelová, Project manager
The main goal of the National project is strengthening of the internationalization capacities of SMEs including the presentation of entrepreneurial potential and the provision of free presentation, cooperation and advisory services to these SMEs, wit...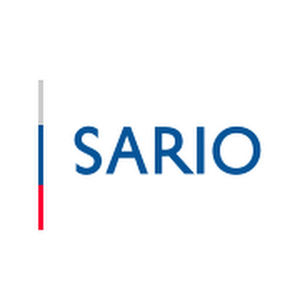 SARIO - Foreign Trade Department
Slovakia, Bratislava
Mr. Adam Kalina, Consultant
Our programme of information and consultancy is services, trade missions, trade fairs and knowledge events give clients the opportunity to connect with existing and new customers, access key decision makers, increase sales in international markets an...
SARIO - Investment Project Department
Slovakia, Bratislava
Ms. Andrea Mihalickova, Senior consultant
The Slovak Investment and Trade Development Agency (SARIO) is a government-funded allowance organization that works under the supervision of the Ministry of Economy of the Slovak Republic. The Investment Projects Department provides consultancy on in...